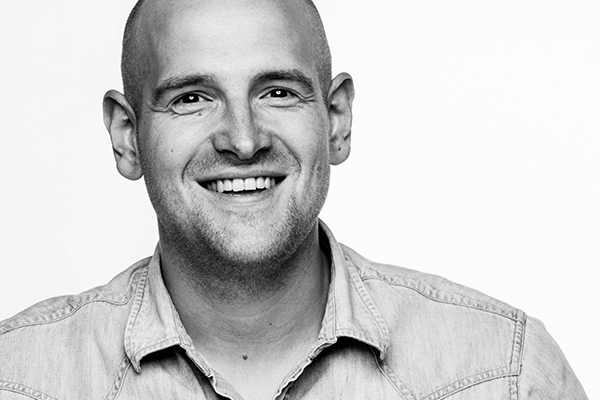 Hendrik Hoppe
Experienced creative with 10+ years of strategic work in design, business innovation,
and digital for sporting and consumer goods.
Combining business acumen with
creative thinking to serve consumer needs. A hands-on problem solver, able to
set direction for and with cross functional teams, having a proven ability to frame
engaging strategic narratives for board, brand, and partners.